A proposed project for ITISON in Glasgow. The brief entailed designing branding for a new breakfast restaurant aimed at women between the ages of 25-30.
The restaurant was to stand out from the crowd by being cheerful, energetic and most importantly fun.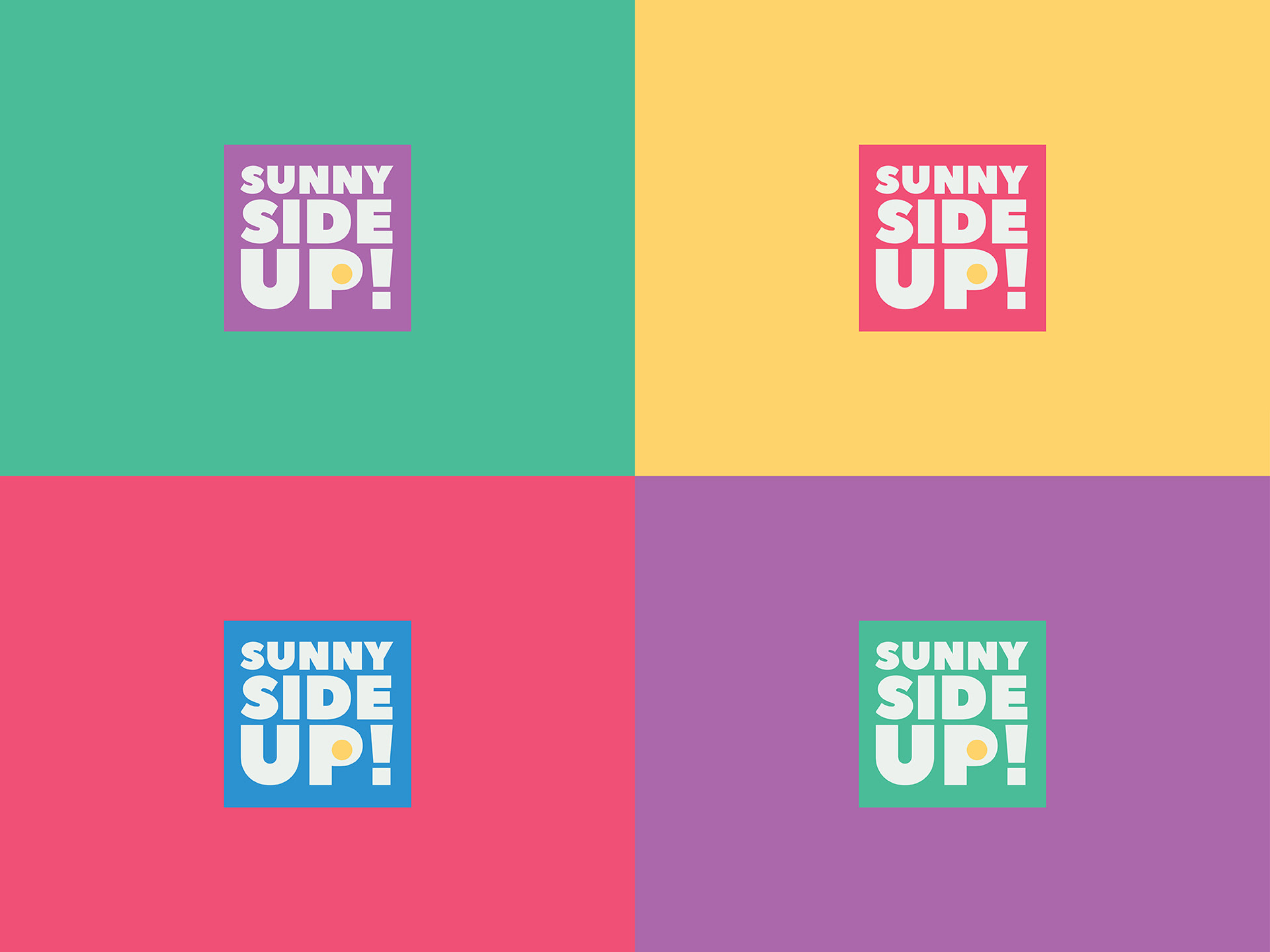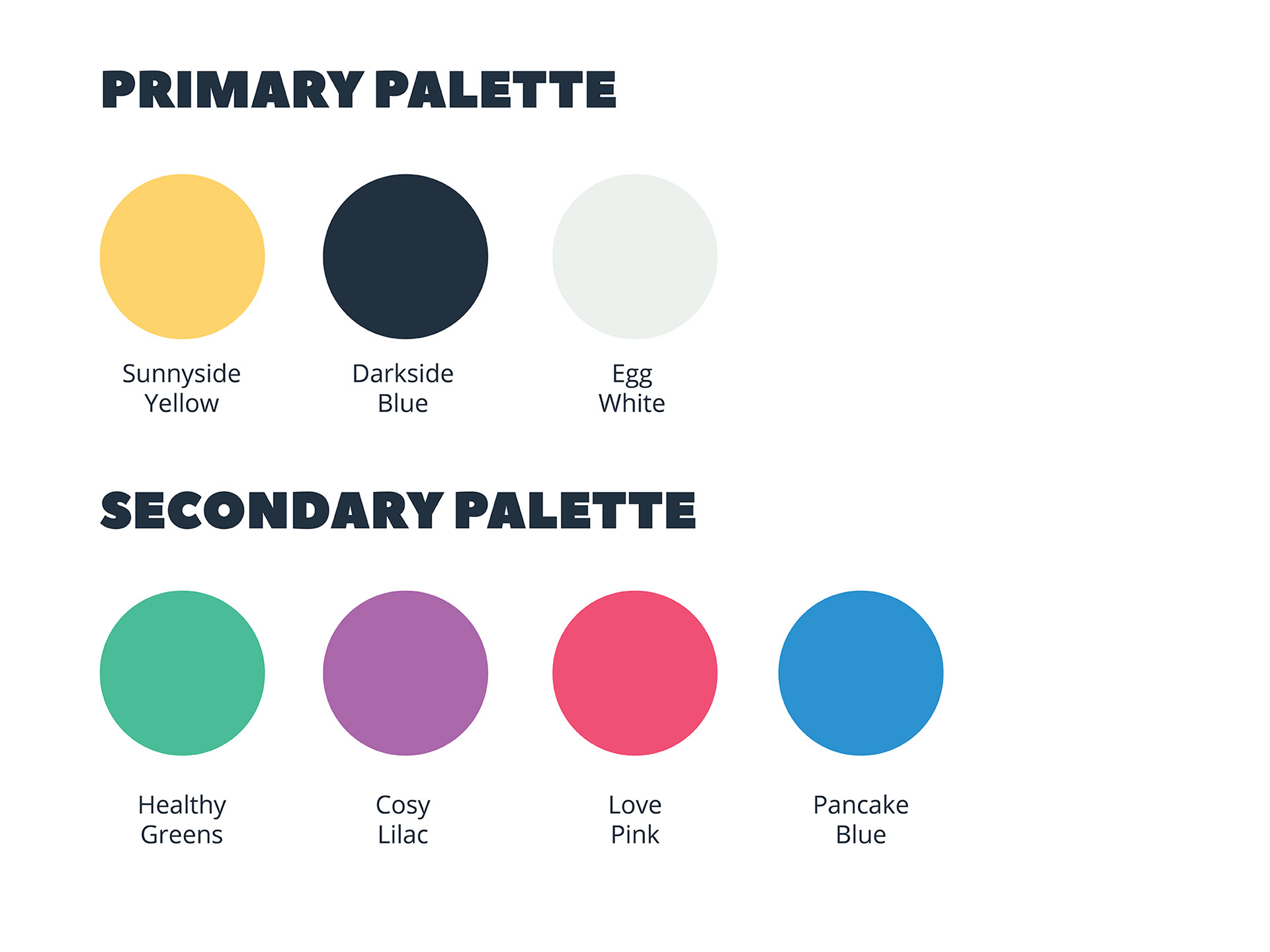 As we all know a brand isn't simply just a logo, its the entire tone and the personality of the business that
must be concise and consistent across all customer facing media. As such, I created not only a logo lock-up, but expanded the brand to show how various items such as packaging, advertising, social media and the shop front itself could look.